Hotel Blogs - Inn at the Prom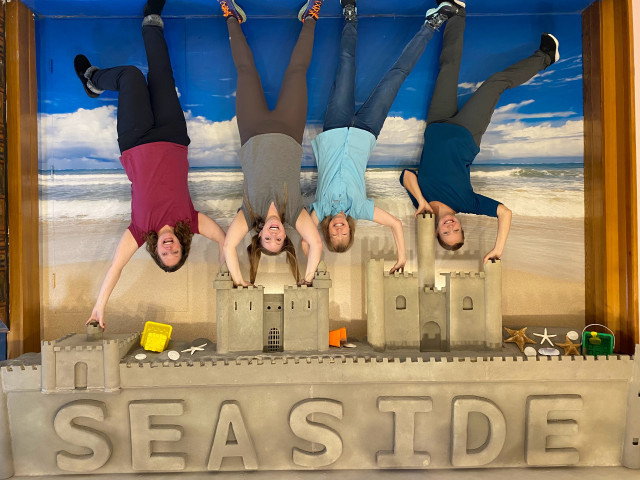 June 22, 2022
SUMMER FUN ON THE NORTHERN OREGON COAST
Summer Fun Summer Fun in Cannon Beach and Seaside. You can simply come to the coast and play at the beach this Summer, but here are some ideas to mix things up a little and to enjoy exploring. 4th of July Fun Seaside Parade: Starts at 10am. Enjoy a small town parade winding through downtown Seaside. Come to town early to avoid crowds. Cannon Beach Parade: This small town parade starts at 11am. Groups decorate their bicycles, cars, wagons and more in patriotic decor. 4th o...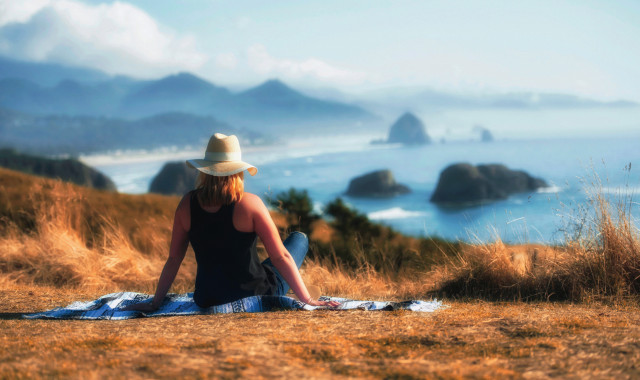 June 16, 2023
Summer Adventures on the Northern Oregon Coast
Come to the coast for some fun this Summer! Come for exploring the beach & town, hiking, salt water taffy, ice cream, sand dollars, biking and more! Here are several events happening in Cannon Beach and in Seaside: The Seaside Muscle and Chrome Car Show. June 17th – Come see cars built before 1978 cruising downtown! Soccer in the Sand- Seaside. June 17th-18th. Two-day 5v5 beach soccer tournament played in the sand. Registration is open to all. 4th of July Fun Seaside Parade: ...