Hotel Blogs - Inn at the Prom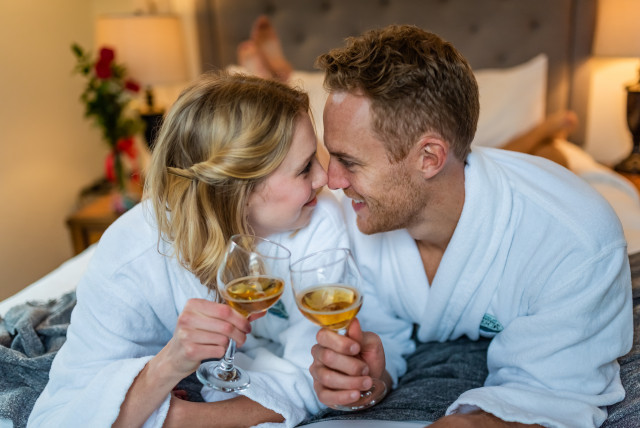 February 01, 2022
ROMANCE ITINERARY FOR THE NORTH OREGON COAST
2 night Romance Itinerary These ideas are centered around Cannon Beach and Seaside where our 3 hotels are. The Gilbert Inn, is a historical, boutique inn 1 block from the beach in Seaside and close to everything in town. All rooms have their own private bathrooms and a complimentary breakfast is served here. Enjoy staying somewhere that is not your typical cookie-cutter hotel. Enjoy the beautiful grounds for a picnic or take advantage of the firepit area. Inn at the Prom i...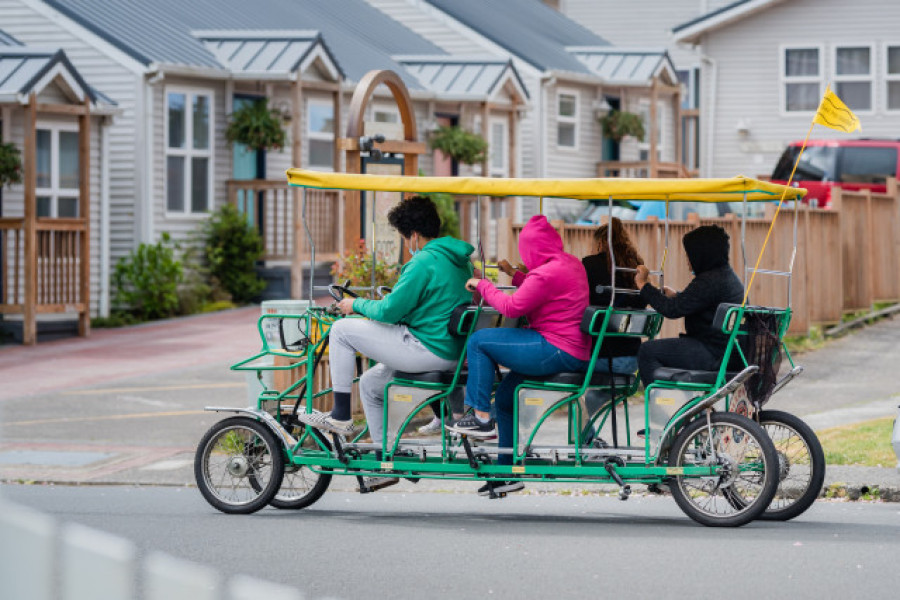 February 20, 2023
SPRING ADVENTURES ON THE NORTHERN OREGON COAST
Spring Adventures On The Northern Oregon Coast You never know the weather during spring time in Oregon, so we've got some indoor and outdoor ideas prepared for you. All of our hotels are within walking distance to town and super close to the beach, so that makes most of these adventures pretty simple to accomplish. Outdoor adventure: Cruise the 1.5 mile Promenade in Seaside, rent a surrey (b...